Welcome to Island PC Services
We are experienced PC consultants with over fifteen years of PC, Network, Server and Internet experience.
We offer a broad range of PC consulting services to small businesses, home offices and private customers.
We provide computer sales, training, repairs and support. We can supply any type of computer hardware and software.
We also offer competitive service contracts that are designed with the small to medium sized business in mind.
Our service contracts ensure immediate access to one of our trained technicians, discounts on hardware and software and fixed monthly fees so you are never hit with a big monthly service bill.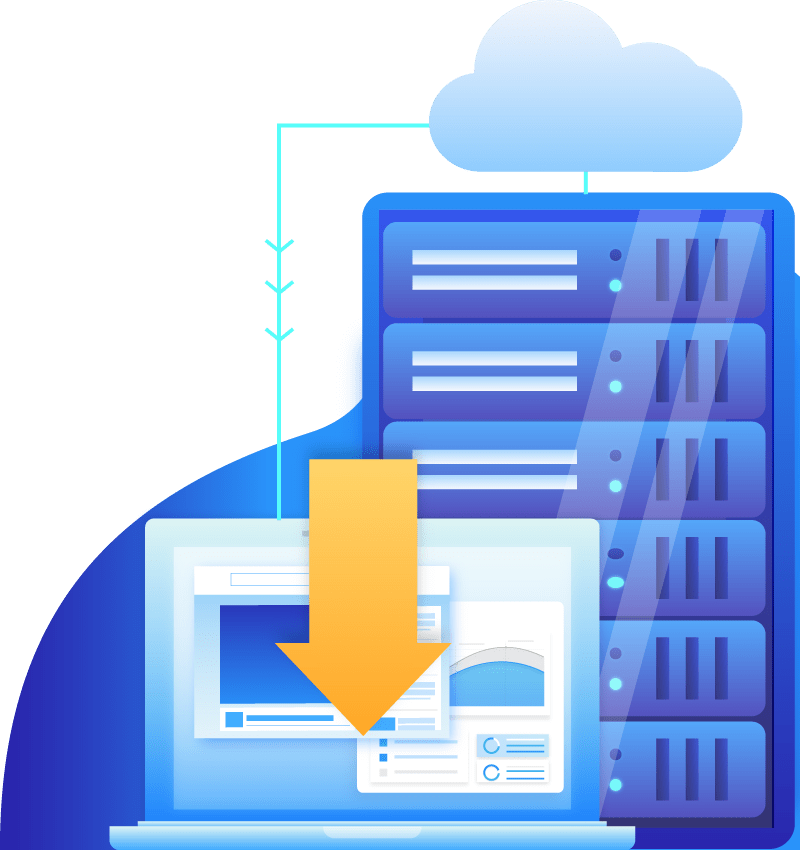 Services
Computer Installation
Have you just bought a new PC? Would like us to setup the computer and load the software for you? Would you like all of the files and settings the same as your old PC? We can come to you on-site islandwide and install your new computer and transfer all the files and settings. You'll be up and running in no time.
Software Problems
Are you experiencing software problems? Will your computer not start up? Are there error messages and it will only boot in safe mode? These are some common problems our onsite computer engineers face each day. We are experienced in finding the cause and applying a solution. We also offer very competitive prices on a variety of software titles.
Internet Issues
We are happy to come onsite to your home or business and install your modem or router, set up a dial up or broadband connection or help with any Internet or email problems you may be experiencing.
Wireless Network Problems
Trouble with your computer network? Is the printer not accessible by all computers? Why can't all computers save to the server? Why is our wireless network down? Our onsite PC repair service can diagnose and repair your computer network, from simple file sharing issues to a full computer networking solution.
Virus Problems
Is your computer running slowly? Do programs keep crashing? Does your computer keep closing itself down? If this is the case you could be infected. Our virus removal service can clean infected machines and install computer and network security measures.
Computer Upgrades
If your computer is getting on a bit you might not need a whole new omputer, maybe you just need a few computer upgrades. We can assess your computer and recommend and install additional memory, upgrade your graphics card, install network interface card or even a new operating system.
Data Recovery
Hard drive died? We have a range of professional tools and equipment that we can use to recover your important data.
Web Design
Does your company need an online presence, or an updated website? We can design and produce a new website for you, including a content management system that allows you to easily manage and update your website yourself.
Need a Computer Solution?
Island PC Services offer a computer and network design service. You tell us your requirements, and we can design a solution just for you, whether you need one computer with broadband, or you require a suite of computers and a company server.